THE LATEST NEWS AND UPDATES FROM CROOTS
Read the latest news and updates from Croots Farm Shop below.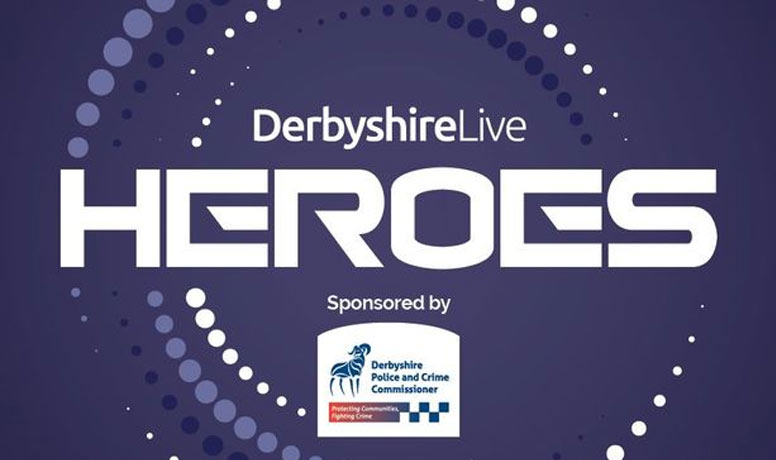 AWARD SHORTLIST!
We're excited and proud that Croots Farm Shop has been shortlisted in the DerbyshireLive Heroes Awards 2020. We've been selected as a finalist in the Environmental Heroes category, which is fantastic news and a great reward for all the efforts we've made into becoming more environmentally friendly. We pledged that 2020 would be our most […]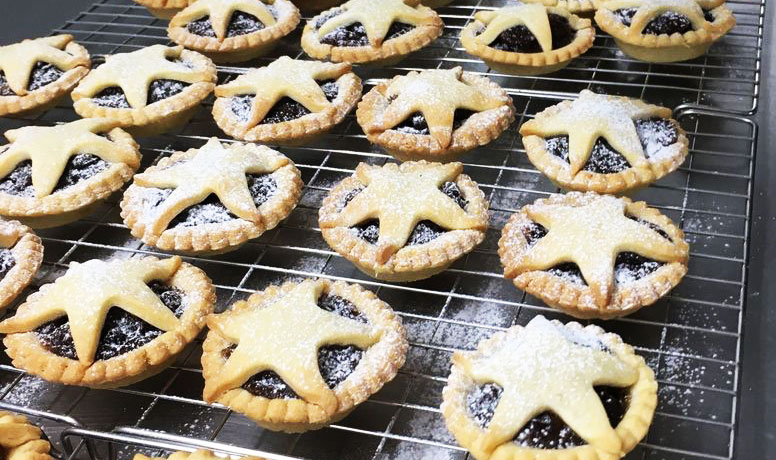 LOCKDOWN VERSION 2 UPDATE
We're pleased to say that Croots Farm Shop are open as usual for Lockdown 2.0 but our café is closed now until the new year.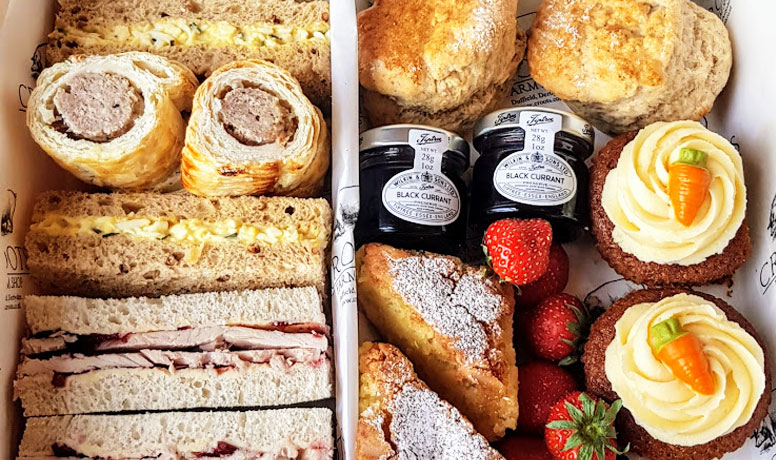 TAKEAWAY AFTERNOON TEA
Croots Takeaway Afternoon Tea includes a selection of finger sandwiches, homemade sausage rolls, flavoured scones and delicious cakes.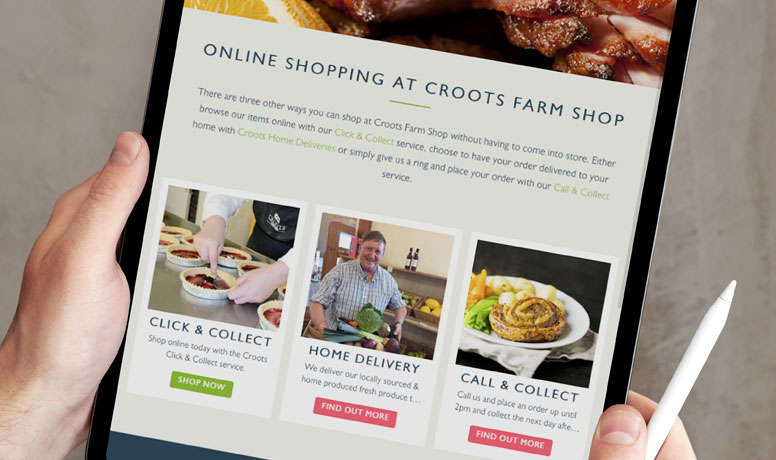 LATEST COVID-19 UPDATE
Following on from the announcement of a 4 week national lockdown, we're pleased to say that Croots Farm Shop we will be staying open!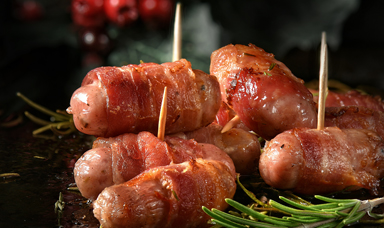 CHRISTMAS FOOD ORDERING
Pre-order your Christmas food from Croots Farm Shop either online or by filling out one of our order forms and giving it to a member of staff at the till.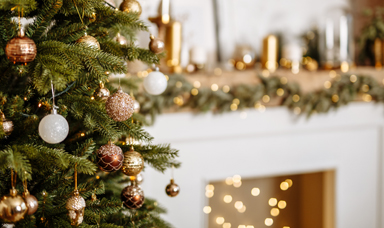 CHRISTMAS TREES & WREATHS
In December the Croots Swinging Forest of Enchantment Opens! It showcases a choice of our srunning non drop Nordmann Fir Christmas Trees.