Home baking is on the rise and many people are trying new recipes, or are looking for inspiration whilst staying at home.
Have a browse through our recipes below, and don't forget to share some images of your versions of our absolute family favourite recipes!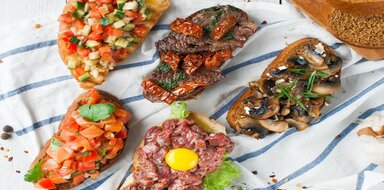 ARTICHOKE & PECORINO BRUSHETTA
A tasty recipe perfect for summer evenings!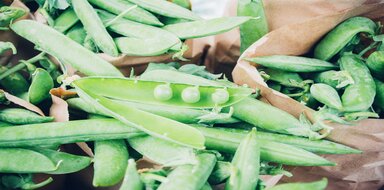 BURRATA BRUSHETTA
A twist on brushetta using fresh ingredients for a quick lunch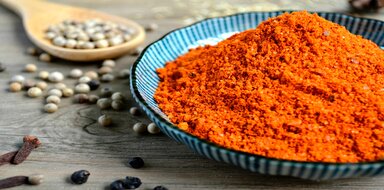 BBQ SPICED RUB
Create your own rub for meat, fish or alternatives.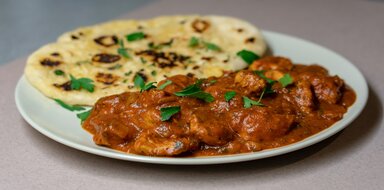 SPEEDY BEEF CURRY
A quick and easy recipe that will have you eating in less than 25 minutes!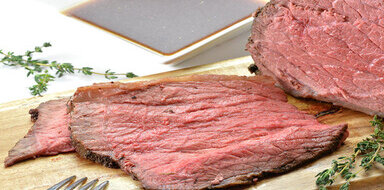 TREACLE CURED ROAST BEEF & YORKSHIRES
A feel good recipe using tasty beef with Yorkshire pudding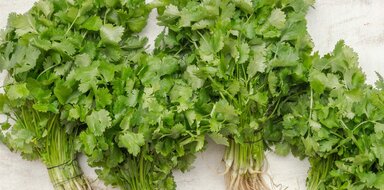 CHIMICHURRI SAUCE
A flavourful fresh herb sauce perfect for topping grilled meat or chicken.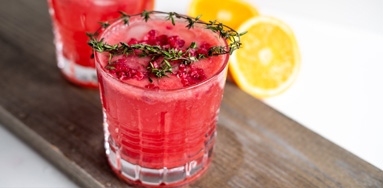 BREAKFAST SMOOTHIE
An easy recipe that will start your day with a boost of vitamins to keep you feeling strong.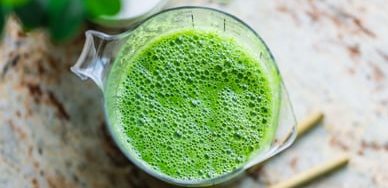 GREEN SUPER SMOOTHIE
Start your day loaded with vitamins to help boost the immune system and make you feel good until bedtime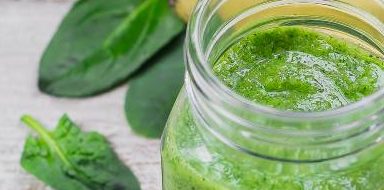 KALE SMOOTHIE
Kale is a superfood containing many nutrients, so why not give this easy recipe a go?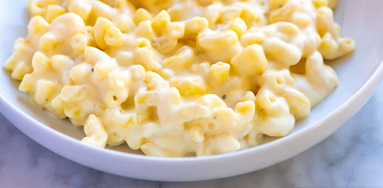 THREE VEG MAC AND CHEESE
A tasty, simple recipe that can be made using vegetarian cheese and is a great midweek dish for the whole family.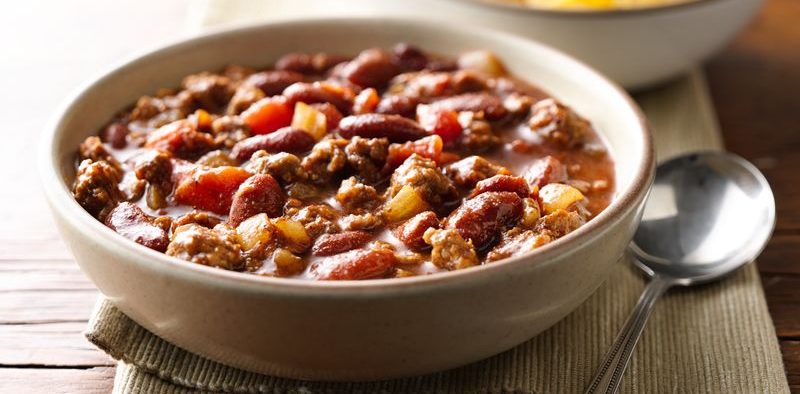 CHOCOLATE CHILLI CON CARNE SOUP
A great Winter warmer with a kick, this is a lovely recipe and can be served with a wedge of fresh bread or nachos.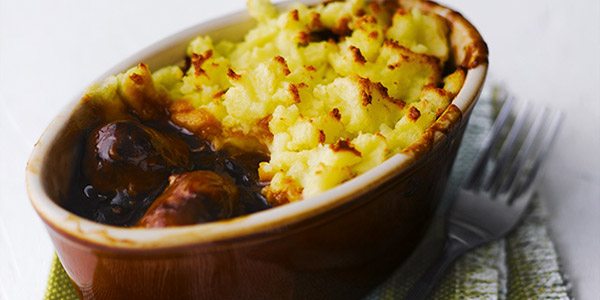 SAUSAGE AND LEEK MASH PIE
A firm family favourite in the Croots household, this receipe is great using our handmade Croots sausages.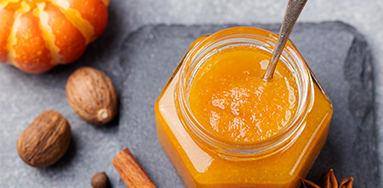 PUMPKIN CHUTNEY
A simple recipe to pair with rich and tasty Autumn or Winter dishes. Store for 2 weeks or so before eating to allow the flavours to mature.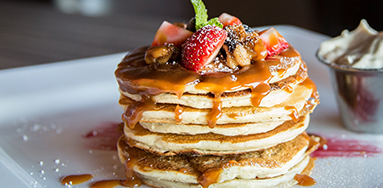 PUMPKIN PANCAKES WITH SALTED PECAN BUTTERSCOTCH
The perfect Autumnal treat for those cosy nights in. Serve with a dollop of ice cream, yoghurt or crème fraîche.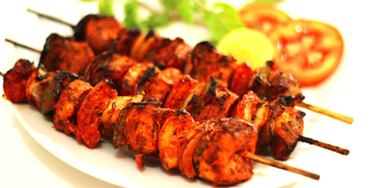 CHICKEN TIKKA KEBABS
An easy to make recipe that can be grilled or cooked on the BBQ using The Great British Curry spice kit, available in the farm shop.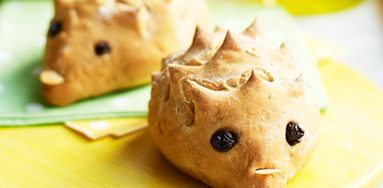 HEDGEHOG BREAD ROLLS
A great recipe to try with the children, these cute hedgehog bread rolls are great served warm with a homemade bowl of soup!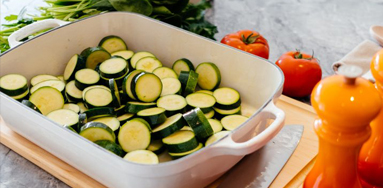 COURGETTE GRATIN
This is a really versatile side dish as you can add any vegetable and it works! Enjoy serving as an accompaniment to BBQ meat or grilled fish. Recipe also includes potato, roast red onion and cheddar gratin.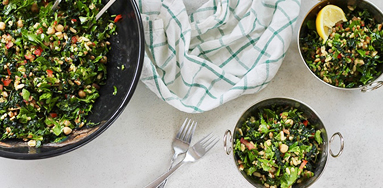 WARM SALAD OF SPICED KALE
Packed with nutrients, superfood kale comes into its own with this recipe, ideal as a starter for four people or a main course for two people.
Recipe also includes bulgar wheat and puy lentils.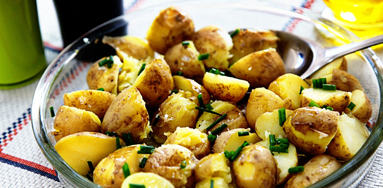 Crushed New Potatoes with Garlic
A fresh recipe great for the warmer weather, try serving with grilled or poached salmon. Recipe also includes dill, chargrilled spring onions and peas.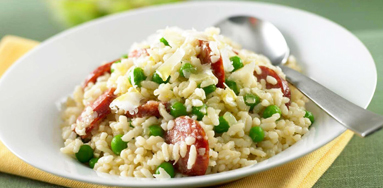 Chorizo, Pea & Parmesan Risotto
Challenge your culinary skills with this moderate recipe! We will guide you along to make this fantastic risotto with a slight kick of spicy Chorizo!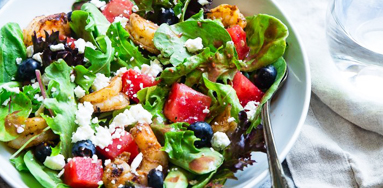 Meditterranean Vegetable Salad
Perfect for a Summer's day, this easy to make salad serves 4-8 people and includes lemon, feta & haricot beans. Try it with grilled chicken or fish, or enjoy simply on it's own!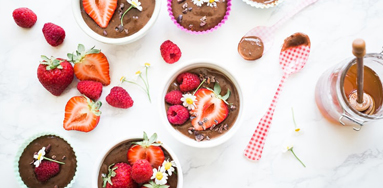 POT AU CHOCOLATE
A rich treat that's easy to make and super satisfying – especially if you add a cheeky dash of rum! Recipe includes chocolate mousse and ginger biscuits.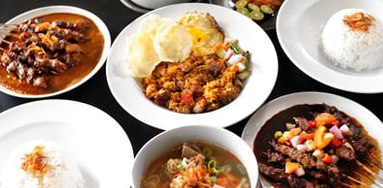 INDIAN SPICED RICE
The perfect accompaniment to any curry or BBQ, try this tasty and aromatic version of Indian rice. Recipe also includes crispy onions and cashew nuts.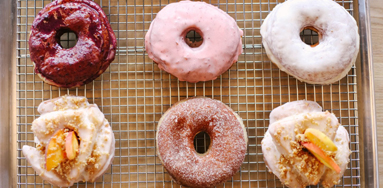 Ring Doughnuts
Home baking is on the increase, and we've created this delicious recipe to make for a treat at home. Serves 12 people, and you can be as creative as you want for decoration!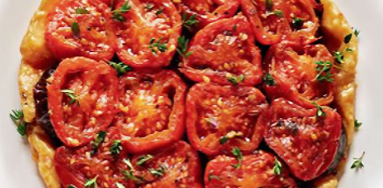 Tomato Tarte Tatin
A simple recipe for a mouthwatering dish – perfect served with your favourite salad or sweet potato wedges.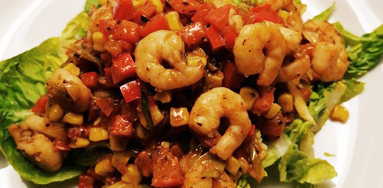 Cajun Prawn Salad
Try this fresh, light and spicy salad packed with nutrients and tasty flavours!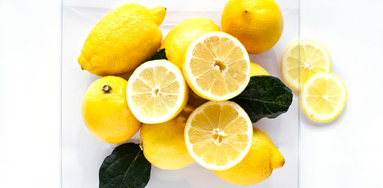 Lemon Surprise Pudding
This pudding is really quick and easy to make! It's a light dessert, perfect for a warm day. The pudding splits itself into two layers once cooked, a lovely fresh lemon sponge on the top and a rich lemony custard underneath.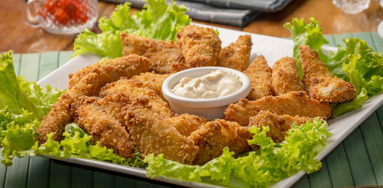 CFC – Croots Fried Chicken
Try this mouth watering recipe for the best fried chicken you've ever tasted! Serve with salad, chips or if you're using chicken breast then put it in a bun with a dollop of mayonnaise and a handful of crispy lettuce!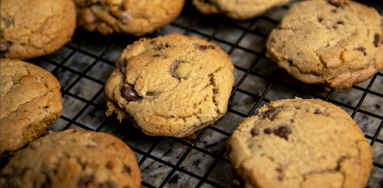 Chocolate Chip Cookies
If you're in need of a quick treat, these chocolate chip cookies will do just the trick. Super easy to make, and even easier to eat, they are guaranteed to be a hit with adults and children alike!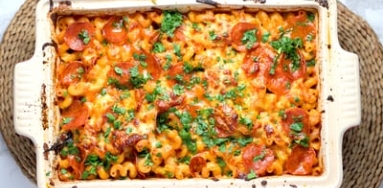 Sausage Pasta Bake
A perfect Autumn recipe, and one the family will enjoy! Create this bake using Croots sausages for even more flavour!