ONLINE SHOPPING AT CROOTS FARM SHOP
There are two other ways you can shop at Croots Farm Shop without having to come into store. Either browse our items online with our Click & Collect service with slots available Tuesday to Saturday 10am to 2pm (subject to availability) or simply give us a ring and place your order with our Call & Collect service.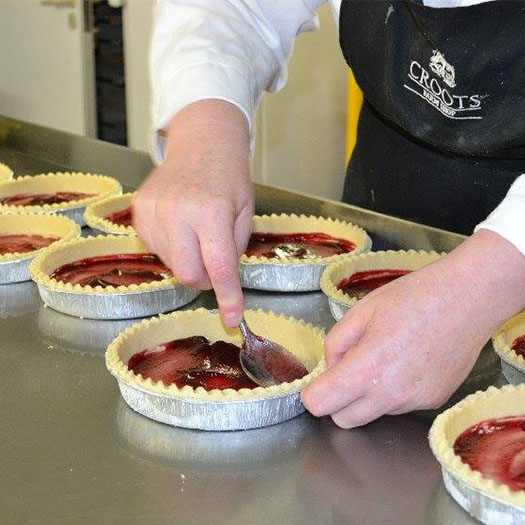 CLICK &
COLLECT
Shop online today with the Croots Click & Collect service.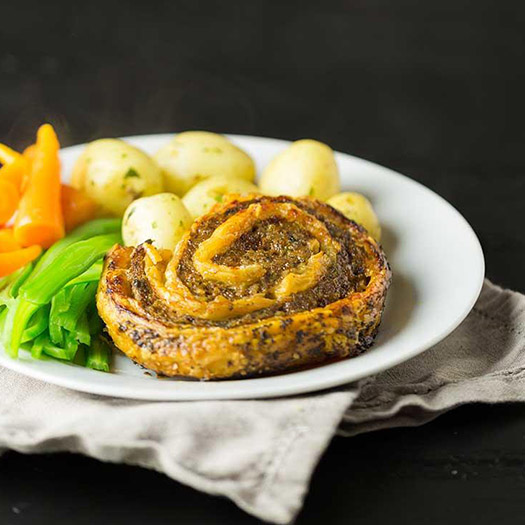 CALL & COLLECT
Call us and place an order up until 2pm and collect the
next day after 10am.