CROOTS FARM SHOP DERBYSHIRE
Croots Farm Shop is a family run business based in the beautiful Derbyshire hills with stunning views across fields of Shire horses.
At Croots Farm Shop we are very proud to be supporting local suppliers and serving our customers with some of the very best food and drink
available throughout Derbyshire. Our award-winning farm shop offers locally produced beef, poultry and free range pork,
with the added bonus of our home-produced lamb, along with our homemade sausages, pies, quiches, cakes
and much, much more!
For the latest news and updates regarding Covid-19 and any events at Croots Farm Shop, please visit the News page.
CHRISTMAS
AT CROOTS
Christmas is our favourite time of the year at Croots Farm Shop.
Browse our online shop and make use of our click & collect service
to buy your festive meats, cheeses, chutneys, crackers, fruit and veg,
chocolates, alcohol, gifts and more!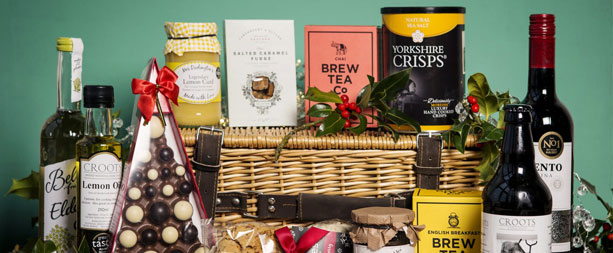 FESTIVE HAMPERS
Build your very own bespoke Christmas hamper at Croots Farm Shop.
Choose from a selection of festive treats: chutneys, crackers, cheese, jams, chocolates,
alcohol, biscuits, the list goes on!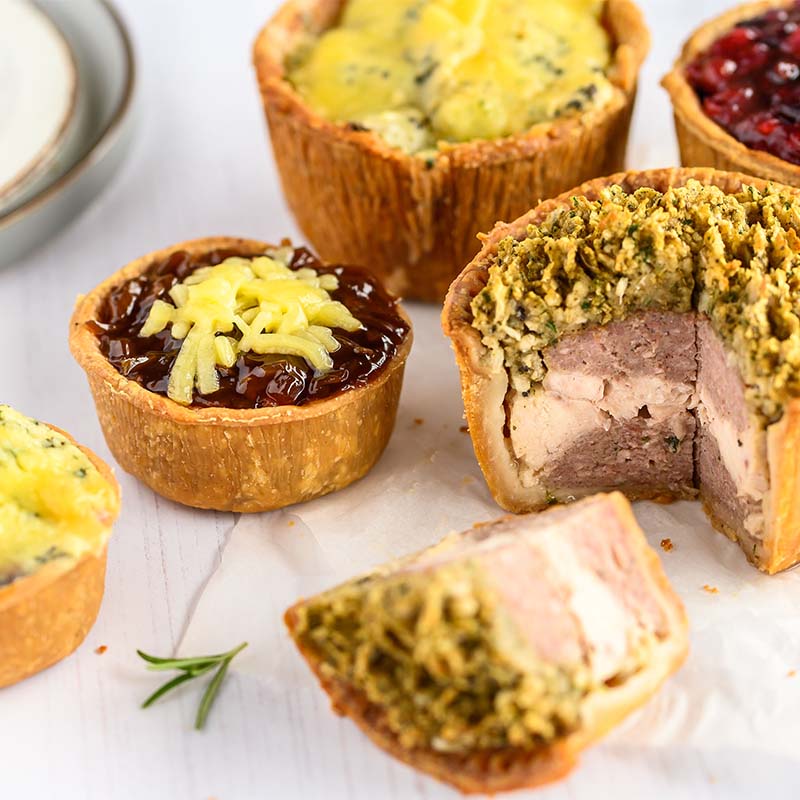 FARM SHOP
Our farm shop is full of fresh local produce either made on site at Croots or sourced from our local suppliers.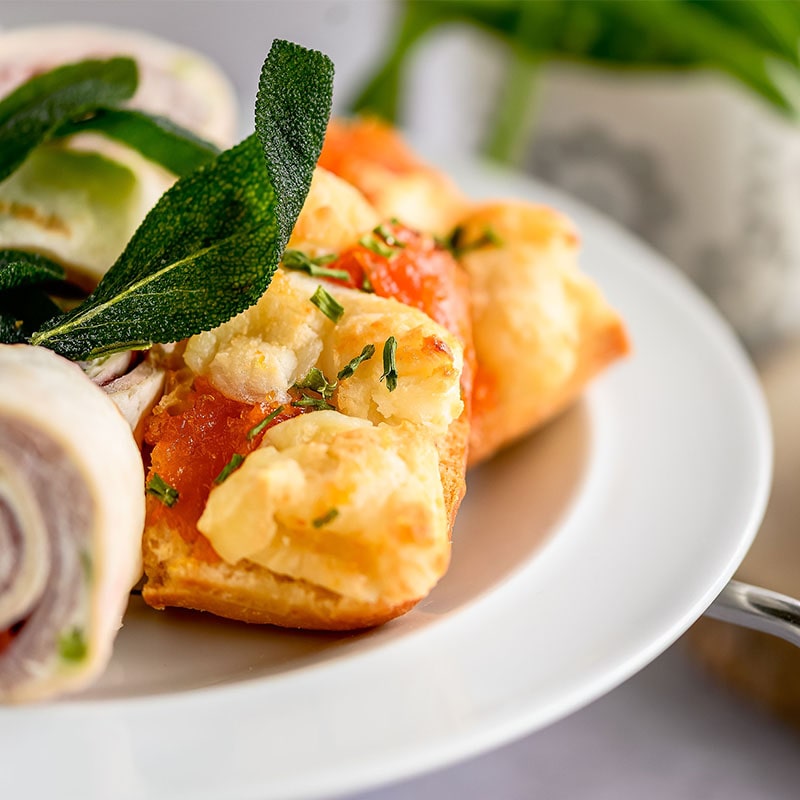 CAFÉ
Due to the new Covid-19 restrictions,
the café will be closed
until 2nd December.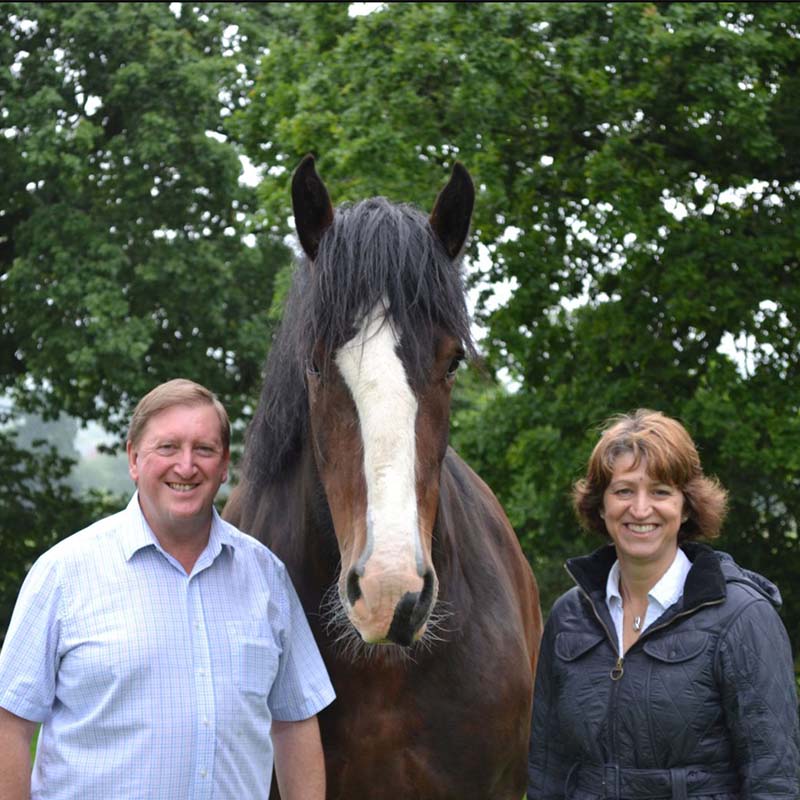 ABOUT US
Croots Farm Shop was opened in 2008 at Farnah House Farm, in Derbyshire – the home of Kay Croot's parents
SUPPORTING LOCAL BUSINESSES
One of our values at Croots Farm Shop is to support as many of our local businesses as possible.
We passionately believe that only the best will do, so, as well as rearing our own lamb and cattle, we work closely with
local farmers and producers, whose standards match our own, to bring you a variety of high quality meats and meat products.
If you're a local business that have a product that you think we'd be interested in then we'd love to hear from you!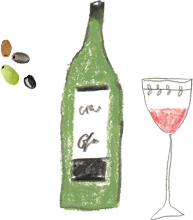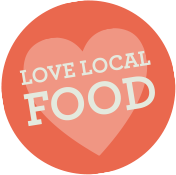 JOIN OUR MAILING LIST
Be the first to hear about sales and farm events
in our newsletter. It's secure and will bring a
little local flavour to your inbox.
Fantastic Farm Shop with café
"Recently visited for lunch and had the best burger I've had in a long time. Great and delicious local produce and trinkets available to buy in the shop. I particularly liked the cards available…"
Great breakfast!
"Our first breakfast since lockdown. Nice to be to enjoy our favourite place again. Excellent food and service. Thanks Croots."
Best place to spend weekend
"Lovely morning having breakfast, getting meat and veg for lunch and letting the kids play and see the animals. Couldn't think of a better way to spend a Sunday."
Fantastic place to eat and shop.
"Mostly all products they sell they use in their food served. The farm shop has lots of amazing fresh great quality produce including fresh meat, pies, vegatables, bread. Impossible to leave without buying lots of delicious goodies."