So what are we all about?
FAMILY – Croots will always be a family run business and we want the Croots team and our community of customers & suppliers to feel like they are part of one big family…
we look after each other always. We also want Croots to feel like it's a place for all the family to come and visit..maybe for that big family breakfast, lunch with your best friend or
coming to one of our special events.
FRESHNESS – Amazing fresh food will always be at the heart of our business…in particular food fresh from farms like our locally sourced meat range and foods freshly prepared
and baked on site like our Croots homemade range of cakes and savouries. We are also intensely proud of the fabulous fresh food we create in our café.
EXPERIENCE – Our focus will always be on our customers and ensuring that they enjoy their experience at Croots. We aim to create an inspiring & positive environment
around local and homemade foods. We will support our teams with the knowledge and training to enable this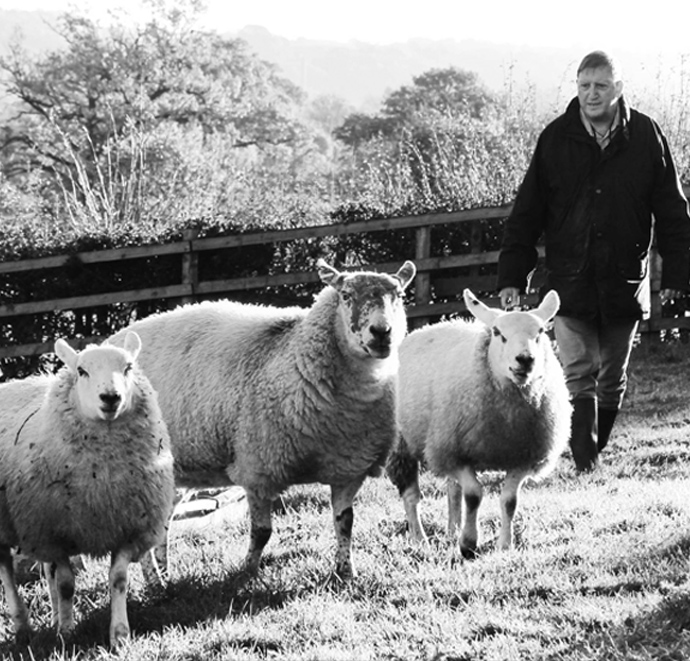 COMMITTED TO FARMING SUSTAINABLY
With 4 generations and over 100 years of farming experience in the family, we are very passionate about producing and sourcing the best farm fresh foods & protecting the environment around us in our family run business.
Our flock of sheep are all kept outdoors on permanent pasture and only come in to lamb. So not only are there very low food miles, there is less stress to the animal and it is also said that the grass pastures that they graze on are also an efficient CO2 sinkhole, so grass fed livestock are also better for the environment too.
UK farmers care about the environment and have the highest welfare standards in the world. We strongly believe that it is better to eat meat that is produced closer to home and we don't buy meat that is intensively produced in another part of the world and then flown in.
We are determined to protect and improve our hedges for birds and the wildlife in the future, so we are currently working on a plan to coppice or replant many of our hedges going forwards.


We really want to look after our customers. We are passionate about what we do and keen to learn new things so that we can help our customers every day.
We want to deliver the very best in everything that we do, we're always looking for ways to continually improve our offer, but we also want to have fun doing it!!
We will always be honest and open and work as a team to deliver what we promise!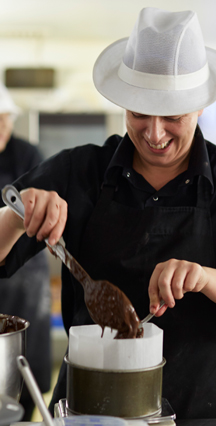 SUPPORTING THE
LOCAL COMMUNITY
Here at Croots, we employ 32 local people in the farm shop and cafe, as well as 1 part time farm hand. Most of our team have been with us for several years. We have supported numerous local charities over the past few years, mostly those related to children and cancer supporting charities and regularly work with the Amber Valley Rotary and the Dalesman Male Voice Choir to support their charity fundraising activities. Reducing food miles is central to our plan and we source regularly from over 40 local businesses.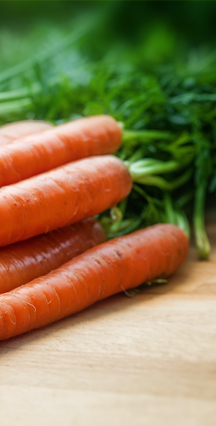 PLASTIC FREE & WASTE REDUCTION
We sell Croots Farm Shop 'bags for life' both in hessian and in brown paper. We have removed all plastic bottles from our café and over 95% of our Butchery range is plastic free also. All waste is sorted into recycling bins, cardboard, plastic and glass. Food waste is minimal as we home cook everything using fresh produce. Any vegetables that aren't sold are used by our café and kitchens in soups and quiches.