Here at Croots, we are a family run business with a huge love for food and farming…proud to be supporting local suppliers and
proud to be serving our customers with some of the very best food and drink available. Set in the beautiful rolling Derbyshire hills with stunning views across fields of
Shire horses, our award-winning farm shop offers locally produced beef, poultry and free range pork, with the added bonus of our home-produced lamb…
along with our homemade sausages, pies, quiches and much, much more!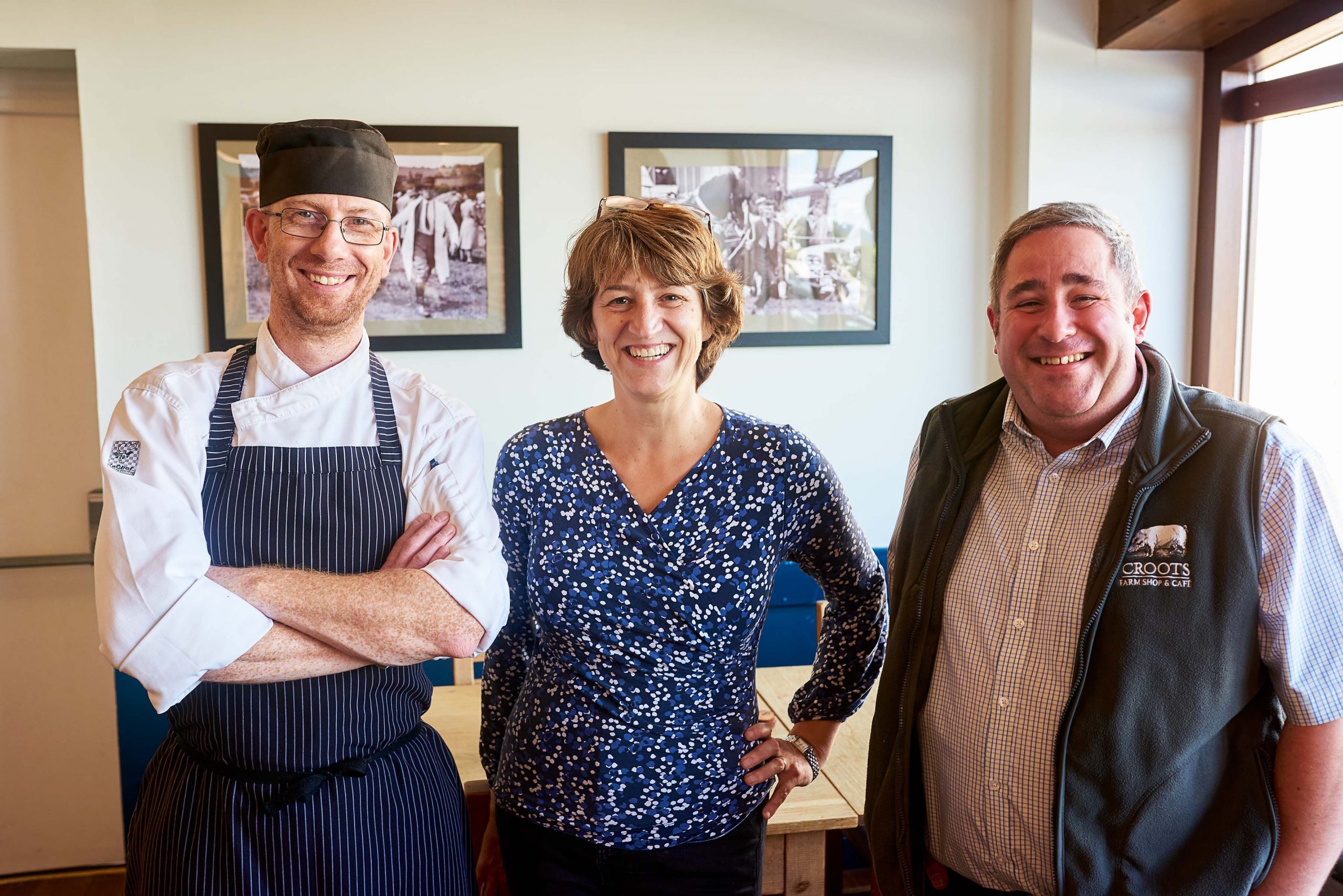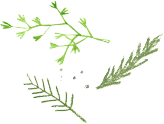 THE STORY SO FAR
Croots Farm Shop was opened in 2008 at Farnah House Farm, in Derbyshire – the home of
Kay Croot's parents since the 1960s. The idea for a farm shop and café came from Kay's late 
husband Steve after the success of his very own herbs and flavoured oil and herb business.
Today, the farm shop continues to be a family affair with Kay at the helm…
operating with as much passion and inspiration as it has from the very start.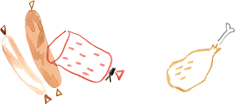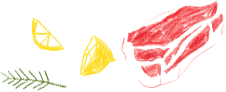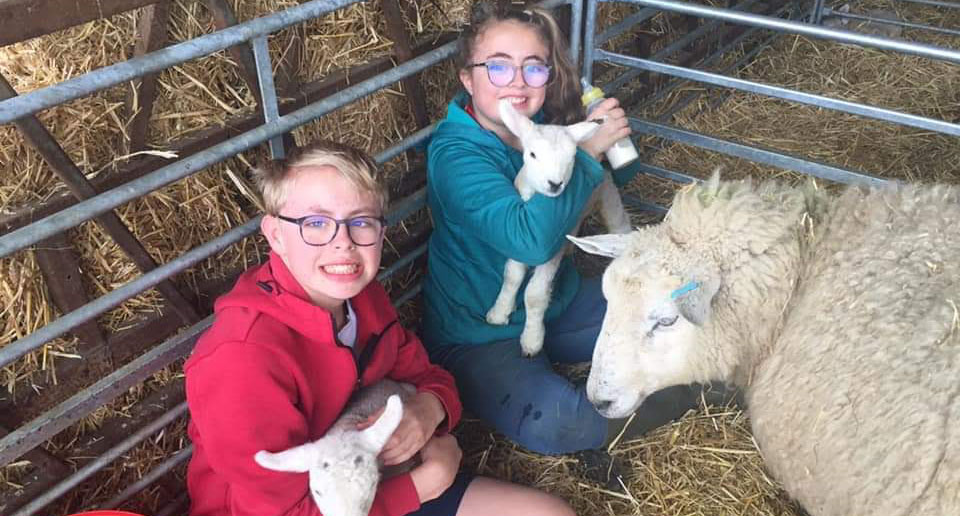 We want to ensure that Croots and the farm is here for our children in the future and that we adapt with the times and protect the environment for future generations to come and we are lucky enough that our children love being at Croots and Nicole has just completed her first summer job working in the Bakery! Jamie is becoming a great horseman, learning how to handle the Shires here at the farm with the help and wisdom from his Grandad.