Enjoy the rolling views of Derbyshire countryside, and watch our sheep and
Shire horses
grazing, and relax.
Our beautiful fully licensed café, an open and light space with stunning views over the Ecclesbourne Valley. We also have some outdoor seating on our decking and in the play area.
Here at Croots we welcome children and have various items on the menu for them to enjoy.
All our food is produced and home cooked on site, including gluten free and vegan/vegetarian options.
Please let us know if you have any food allergies or special dietary needs and we will do our best to accommodate this.
We all deserve a treat, so why not make yours a visit to Croots and browse the Farm Shop too! Children welcome.
Our café opening times are 9am – 4pm Monday to Saturday and 10am – 3.30pm on Sundays and Bank Holidays
VISIT OUR CAFÉ
AT CROOTS
Our café is now open both inside and outside offering table service
and serving the best local and fresh food for all the family.
We strongly recommend you book a table by emailing
cafe@croots.co.uk or by calling 01332 843032 ext 2.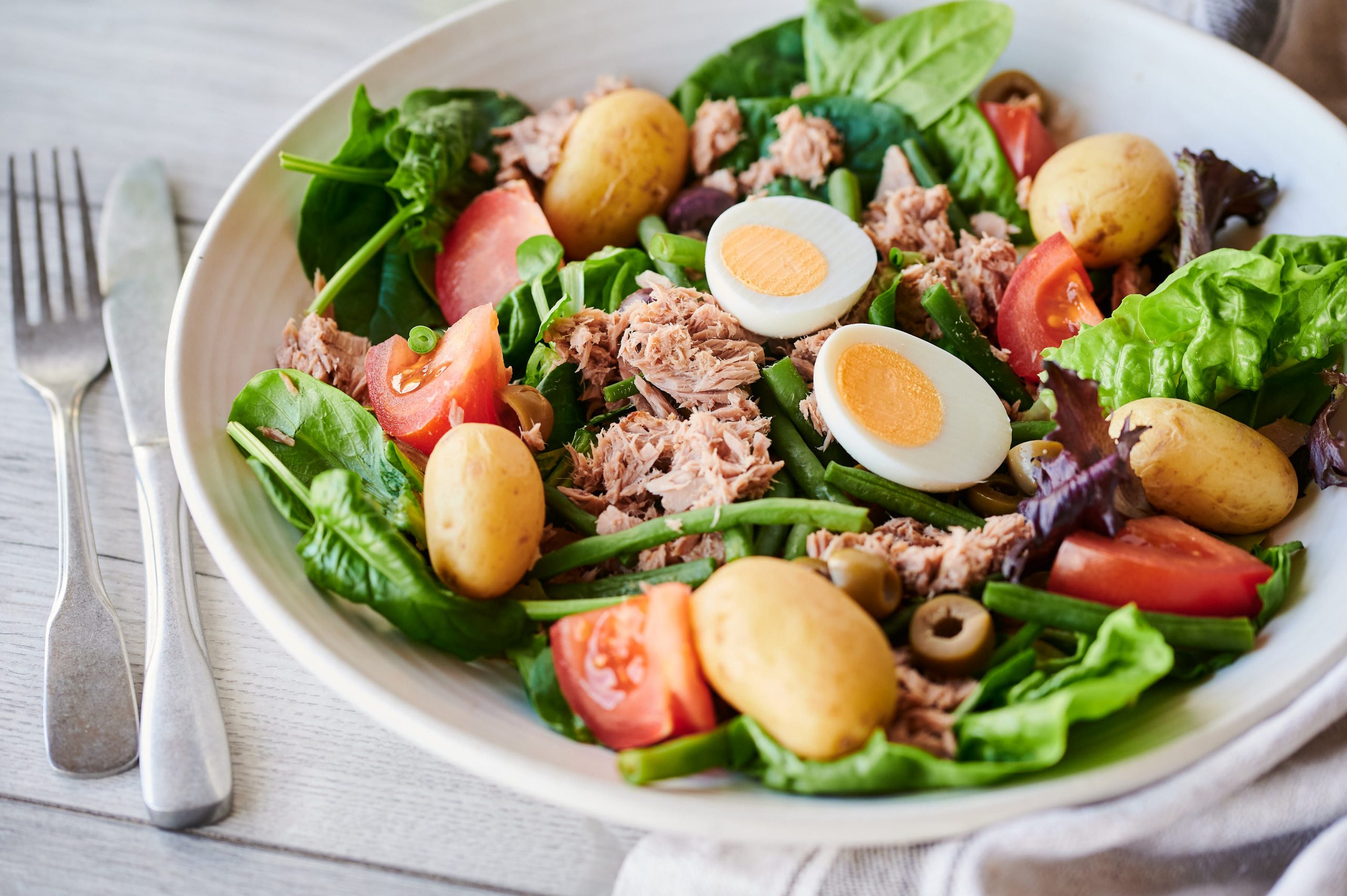 OUR MENUS
On arrival you will be shown to your table where you will be able to place your
order through our QR code on your mobile or if you prefer, we can take your order
from you at the table.
We love to chat, so don't hesitate to get in
contact with the team at Croots!
01332 843 032
cafe@croots.co.uk
Farnah House Farm, Wirksworth Road,
Duffield, Derbyshire DE56 4AQ
Follow us on social media @crootsfarmshop