The jewel in our crown is our home produced bakery range.
Lovingly made fresh daily by our team of 3 bakers and supported by our Head Chef, the range varies from Bakewell Tarts to the popular scones, and Lemon Drizzle Cake to lots of lovely tray bakes to treat yourself with, such as Malteser Tiffin or Cornflake Slice and at Christmas we introduce lots more special lines too!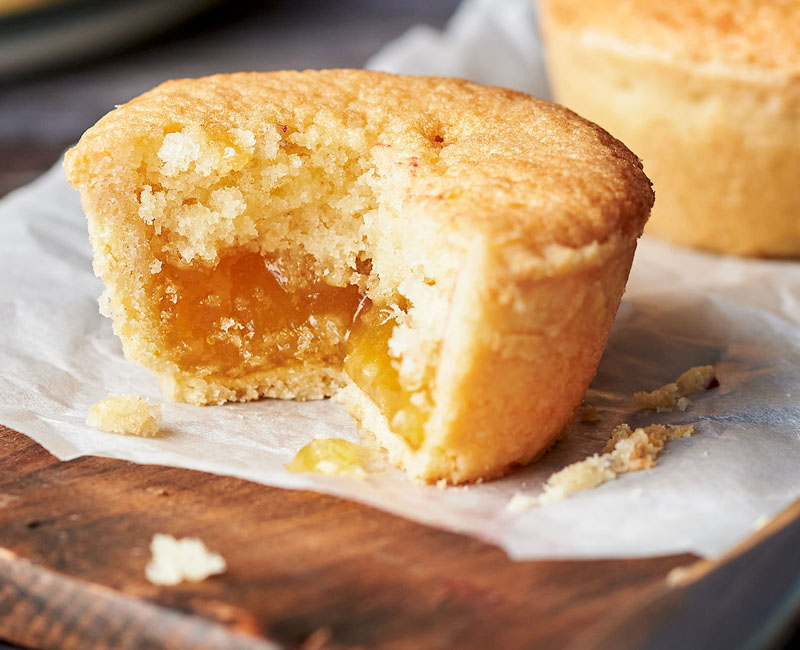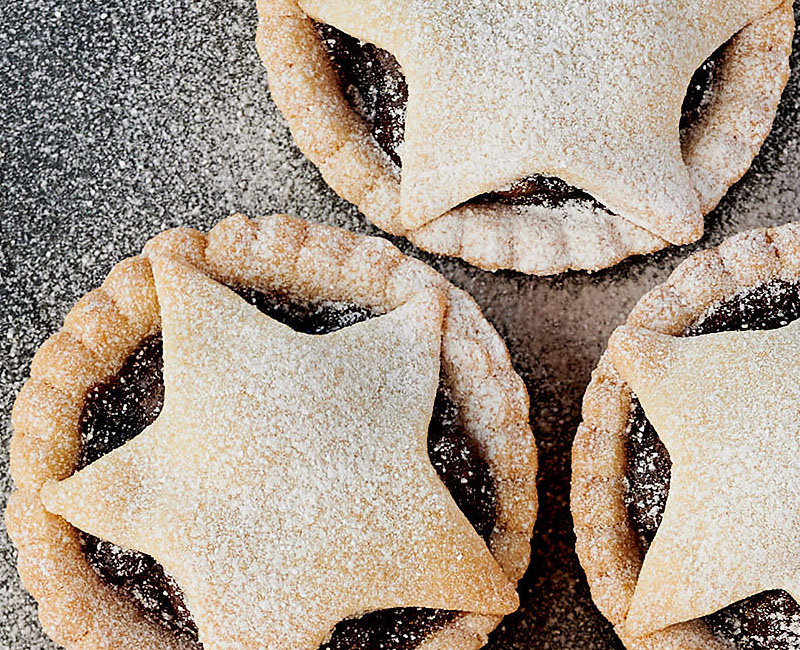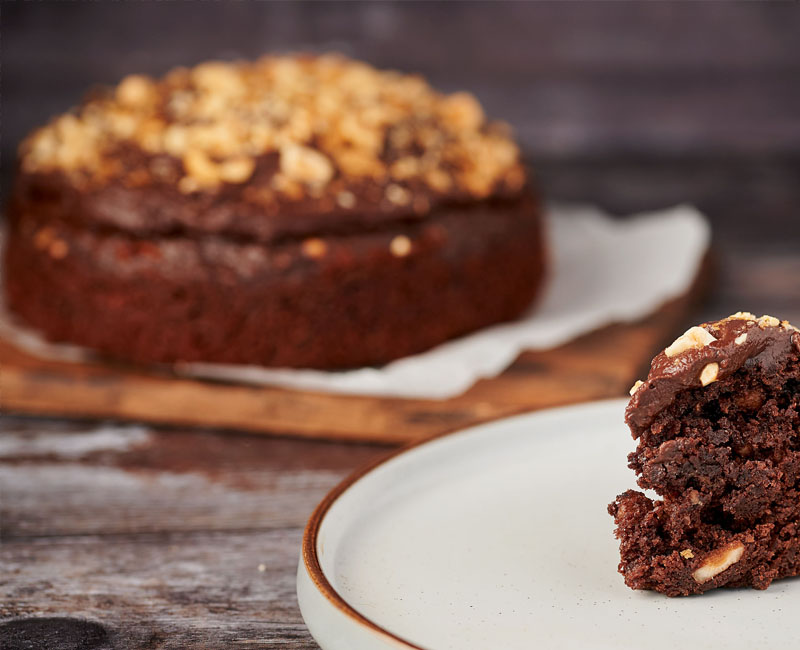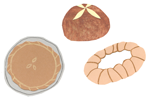 AWARD WINNING
BAKERY PRODUCE
We're particularly proud of our homemade Bakewell Tart which won Britain's Best Bakewell in 2015 and a Great Taste Award in 2019 and our Lemon Drizzle cake which won the Sweet Bakes category in the Great British Food Awards in 2021. Both our luxury mince pies and our marzipan mince pies have won Great Taste Awards, been highly commended in the British Pie Awards and been shortlisted in the Great British Food Awards!!!
You'll be spoilt for choice in our bakery area with a tempting selection of local breads, rolls and cakes, supplied daily mostly by Luke Evans Bakery (owned and run by Kay's brother and based in Riddings, Derbyshire!) We also stock Derbyshire Oatcakes and a range of popular Plum Loaves and Bracks and Sourdoughs from the Welbeck Estate Bakehouse.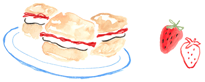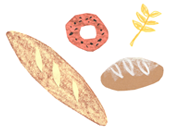 Our homemade Bakewell Tart which has won a Great Taste Award in 2019, is served daily in our café. It is wonderful warmed up at home with custard or Duffield Dollop clotted cream! Our range of tray bakes are also very popular with our best seller being Malteser Tiffin, closely followed by Cornflake Slice. Our biggest selling loaf of bread is the Croots sliced Malted Rye Loaf, made for us by Luke Evans Bakery.