Welcome to the heart of our business and Kay's absolute passion, the farm shop! At Croots, we pride ourselves on the quality of everything we sell
whether it's produced by our team here at the farm, in our kitchens, or sourced from our first-class suppliers who have been specially selected to provide
the very best in local and regional food and drink.
Enjoy the very best quality products whether from our Butchery, Bakery, Deli, Fruit & Vegetables or Craft Beers, Ciders & Spirits or our Hampers.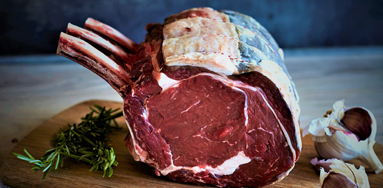 BUTCHERY
We rear our own lamb and work closely with local farmers and producers to offer high quality meats and meat products.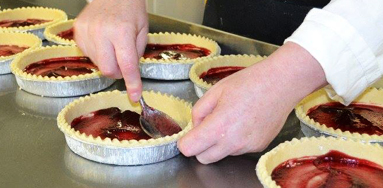 Bakery
You'll be spoilt for choice in our bakery area with a tempting selection of local breads, rolls & cakes, supplied daily mostly by Luke Evans Bakery.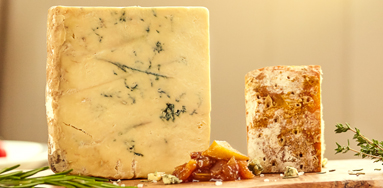 Deli
From pâté to pasties, sliced meats, cheeses and pies, we're updating our online shop daily with new products.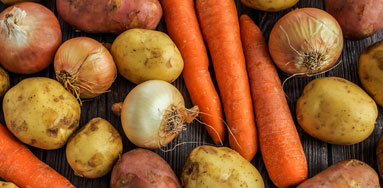 fruit & vegetables
We competitively price our fruit and vegetable range to help with your weekly shop. It's fresh, seasonal and the best way to get your five a day.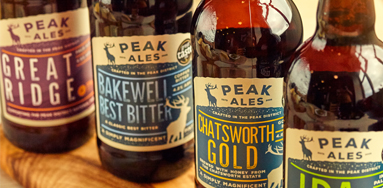 CRAFT BEERS, WINES & SPIRITS
We're proud of our wines, beers and spirits collection that are carefully hand picked for their quality and exquisite flavours from local suppliers.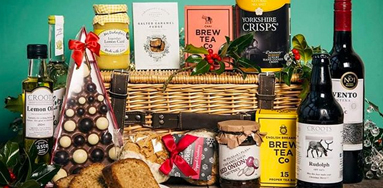 HAMPERS & GIFTS
As well as Christmas hampers we also offer bespoke hampers too. We work to your budget and you can choose all the treats to go inside.