Croots Farm Shop was opened in 2008 at Farnah House Farm, in Derbyshire – the home of Kay Croot's parents since the 1960s.
The idea for a farm shop and café came from Kay's late husband Steve after the success of his very own herbs and flavoured oil and herb business.
Today, the farm shop continues to be a family affair with the Croot family at the helm…operating with as much passion and inspiration as it has from the very start.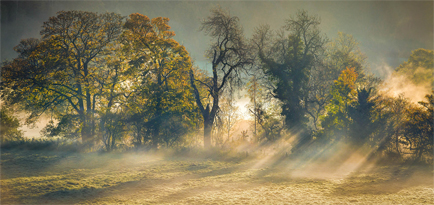 OUR ETHOS
With 4 generations and over 100 years of farming experience in the family, we are very passionate about producing and sourcing the best farm fresh foods.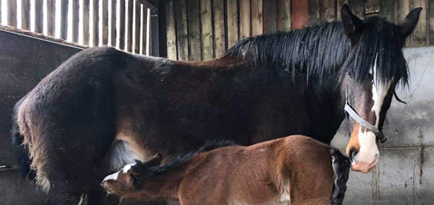 OUR ANIMALS
We normally have around ten to fifteen Shire horses here at Croots, you can enjoy seeing them grazing in the fields as you drive up to the Farm Shop.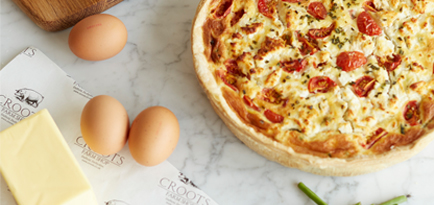 OUR RECIPES
Have a browse through our recipes below, and don't forget to share some images of your versions of our absolute family favourite recipes!