CROOTS FARM SHOP FRUIT & VEGETABLES
We have daily deliveries of fresh produce and source locally wherever possible. In fact, it was Steve's own bottled oils and vinegars
featuring his home-grown herbs that sparked the launch of Croots.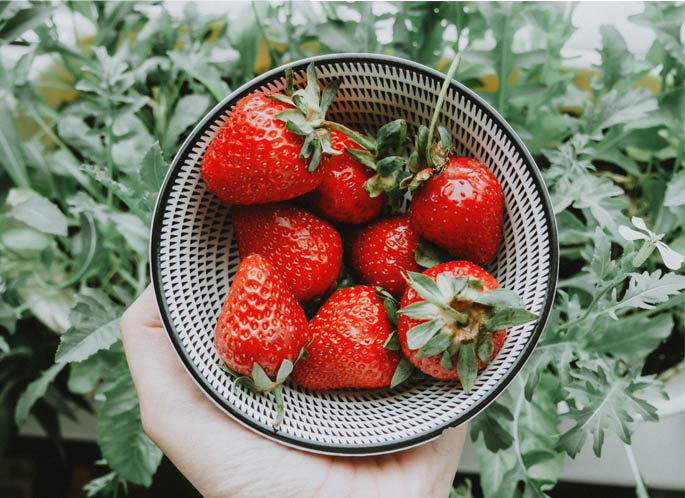 FRESH IS BEST
We competitively price our fruit and vegetable range to help with your weekly shop.
It's fresh, seasonal and the best way to get your five a day whilst supporting your local farm shop!
Order your fruit & vegetables online today.