Our knowledgeable and friendly Deli team is available to help you find your perfect cheese.
We source the very best British artisan cheeses from local, regional and national suppliers as well as the European greats.
You can always ask for a taste and ask about how to store them, where they are from or which are the best cheese biscuits to go with them.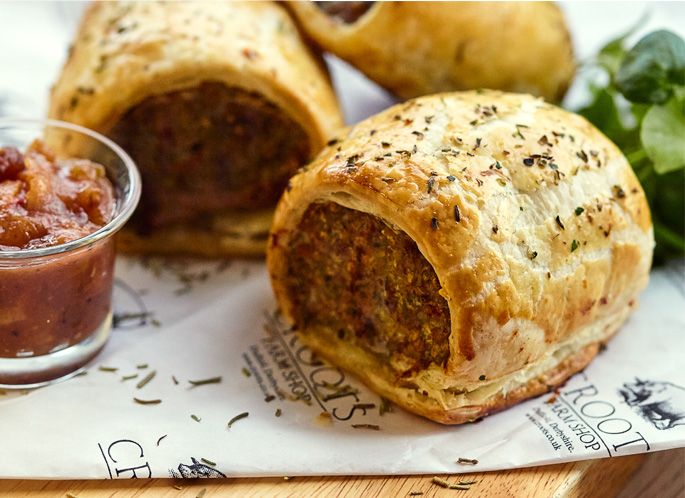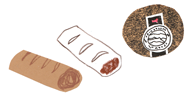 DELICIOUS DELI
Our Deli is also packed with lots of homemade savoury goodies from our popular sausage rolls made with free range pork to our wonderful range of pies, scotch eggs and quiches. We also have a range of home cooked meats including honey roast ham, marmalade ham, turkey and beef. Enjoy!
Other delights include our freshly made Lasagne, our award winning black pudding, our popular homemade salad range and a range of plain and filled olives. We also have some popular vegetarian options including sausage rolls and scotch eggs.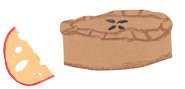 A firm favourite with Croots' customers is our wonderful homemade pie range- which are available both as individual or family size. Steak & Ale, Chicken, Ham & Leek & Lamb & Mint are our best sellers, all made with top quality local and home reared meats from our Butchery and lovingly made by our trio of Bakers -Sue, Claire & Wendy!
You can learn about how we make some of our delicious deli items on our Recipes page.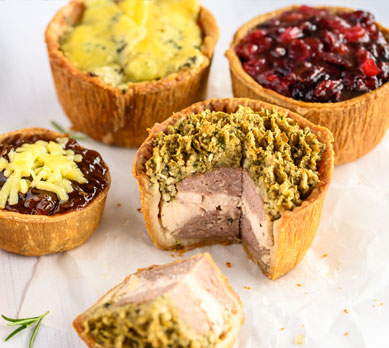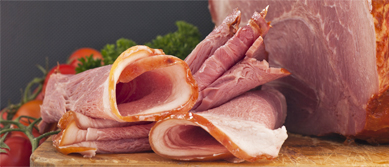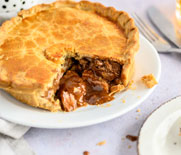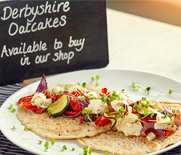 ORDER ONLINE TODAY
SHOP DELI