MADE AT CROOTS
Everything that is labelled as 'Croots' has been freshly made in our kitchens.
We produce a range of unique, mouth-watering products and currently over 50 delicious lines are on sale every day.
Find out more below…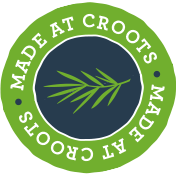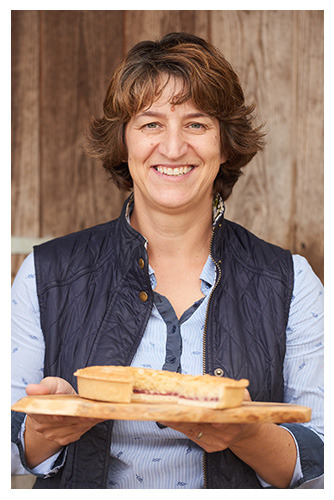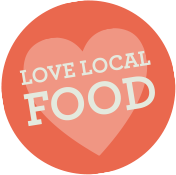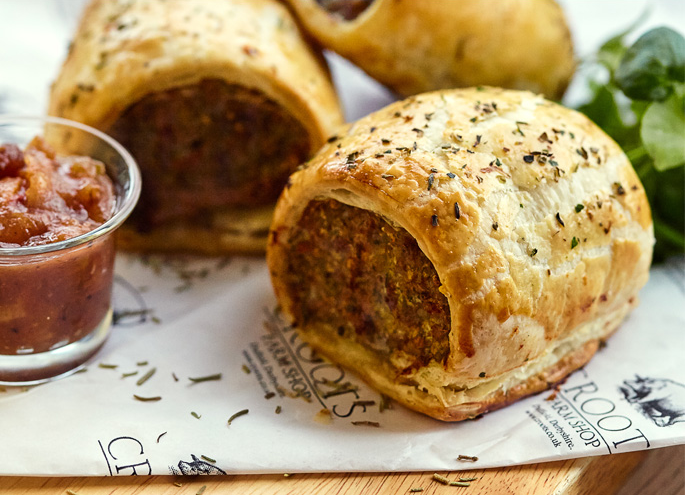 DELI
Our deli counter sells delicious handmade sausage rolls, pies, pasties, quiches, pork pies and scotch eggs all made from scratch by our team of dedicated kitchen staff. Most of our Deli Meats range are also cooked on site in the café kitchens.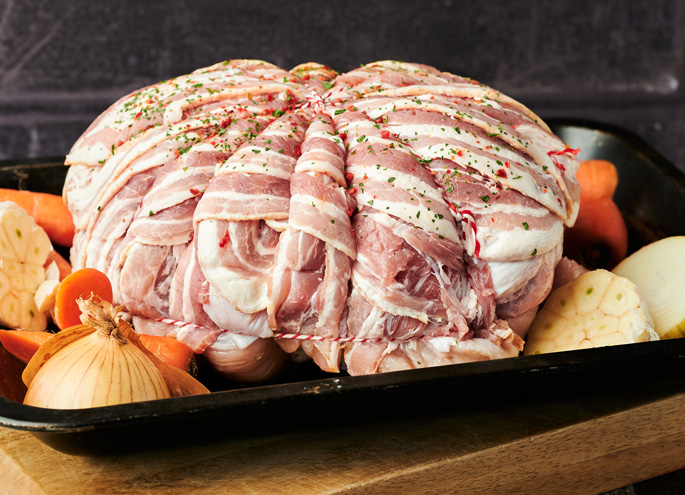 BUTCHERY
Our trained & experienced butchery team make over 20 ready-to-cook options including our popular marinaded chicken dishes, hunters chicken, meatballs, chicken parcels wrapped in bacon, stuffed tenderloins to name but a few.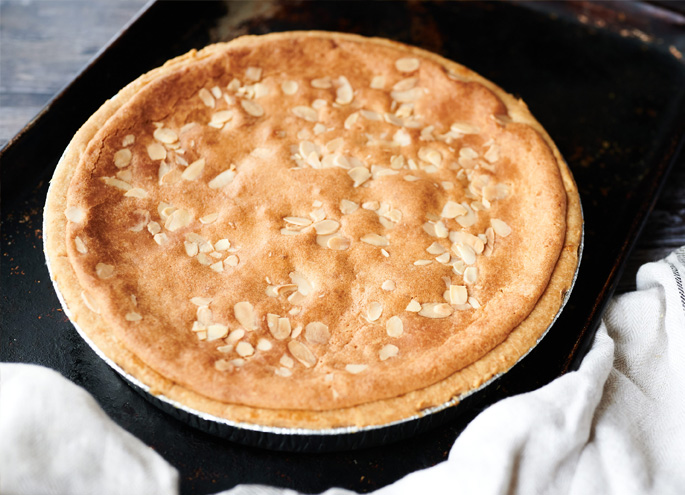 BAKERY
Our bakers get up early every day to make sponge cakes, Bakewell tarts, tray bakes, loaf cakes, mince pies and our ever popular range of scones.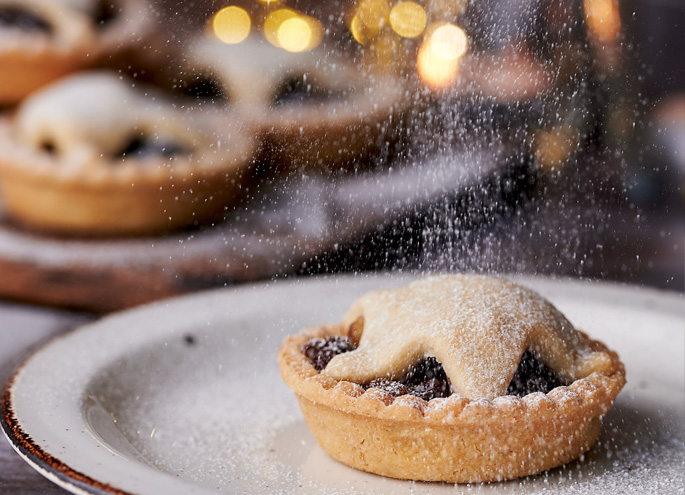 CHRISTMAS
During seasonal periods, the Bakery team also make special edition items and thousands of luxury and marzipan mince pies!!! Look out for them in store. In Butchery, the team make lots and lots of the very popular pigs in blankets and stuffing balls as well as special edition stuffed and wrapped joints.