THE LATEST NEWS AND UPDATES FROM CROOTS
Read the latest news and updates from Croots Farm Shop below.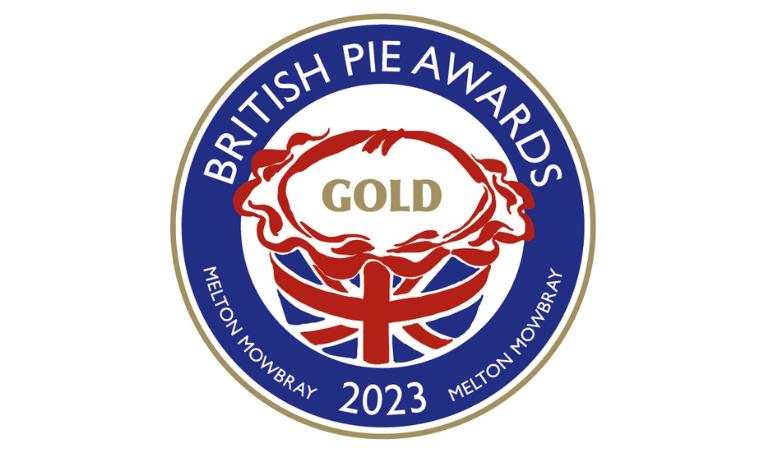 Pie Award Winner
We are delighted to have picked up a Highly Commended Gold Award for our homemade Croots Mince Pie earlier this month. It was a great end to the British Pie Week where we had our range of 6 pies all homemade and all using local ingredients on offer.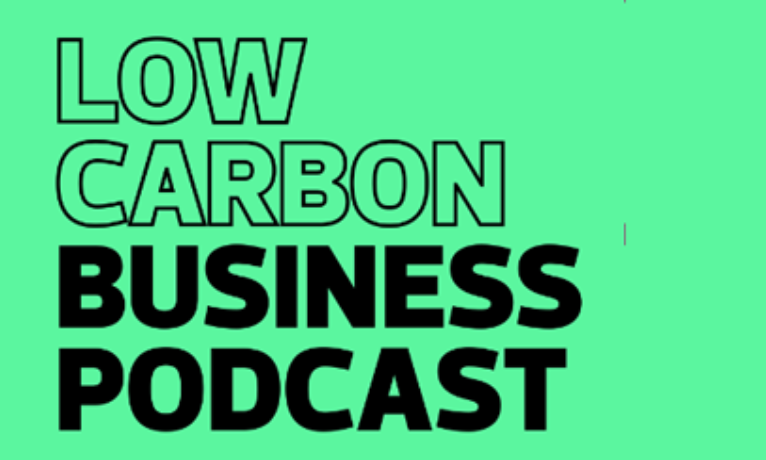 Decarb Project Podcast
Listen to the Low Carbon Podcast from the University Of Derby, where Croots Farm Shop features our owner Kay Croot  Kay talks about the farm, the cafe and her commitment to keeping the farm 'green'. "We already have a focus on food miles, food waste, plastic packaging reduction, rearing grass fed live stock so the […]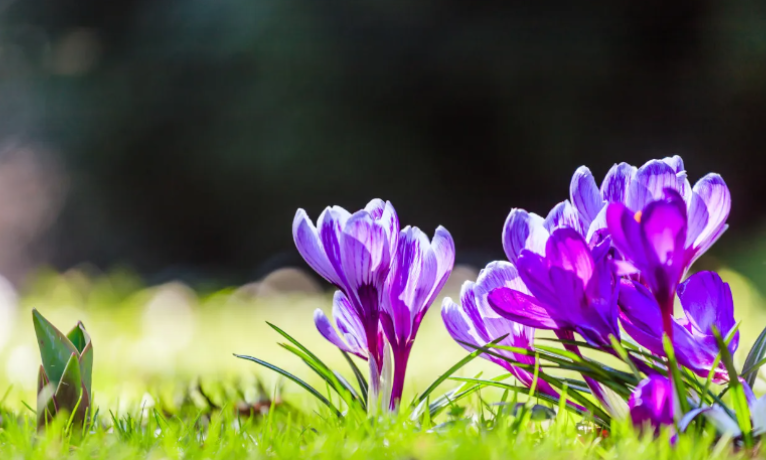 Kay's February Blog
Happy February everyone! It's a busy month for us, with team holidays, event planning, preparations for the horses and sheep season ahead and my two children Nicole and Jamie's birthdays! On the farm, the work has continued with new hedge plants being put in the ground and new fences and gateways being built, all with […]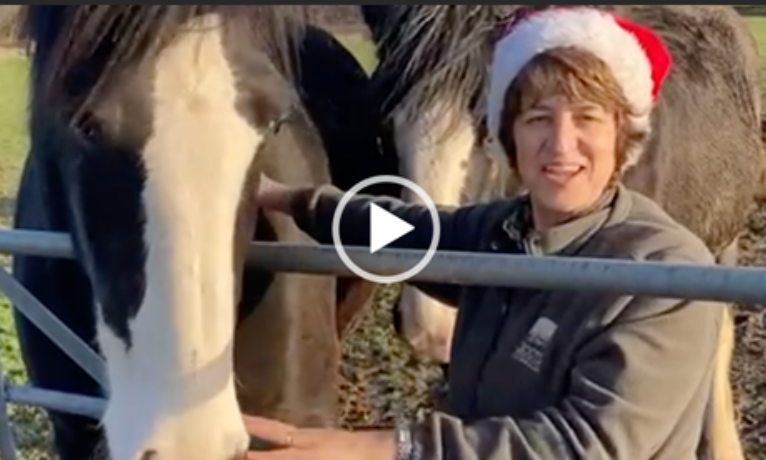 Happy Christmas From Kay
A big thank you from everyone here at Croots, we really do appreciate your support and custom over the year again. We would like to wish you and your family the very best Christmas and of course 2023 x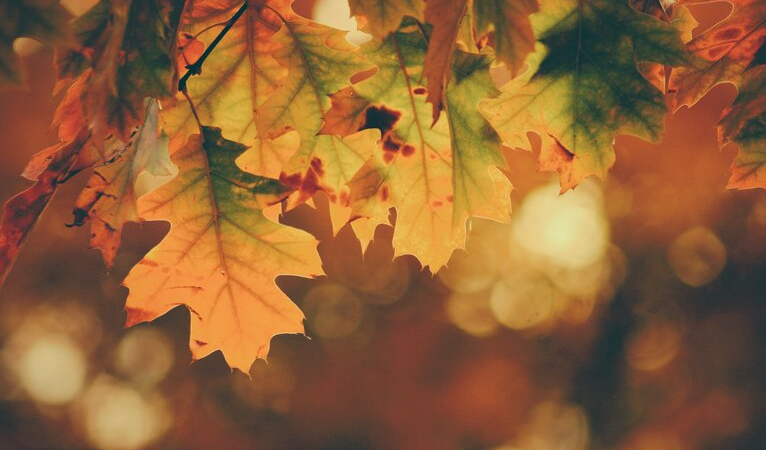 Kay's November Blog
Well, after our Taste of Christmas event, we are certainly feeling much more Christmassy at Croots! Even the Christmas jumpers came out! I'm sure like us, there are many festive traditions to be upheld over the next few weeks, whether its going to the local Christingle service, picking holly off the farm or the annual […]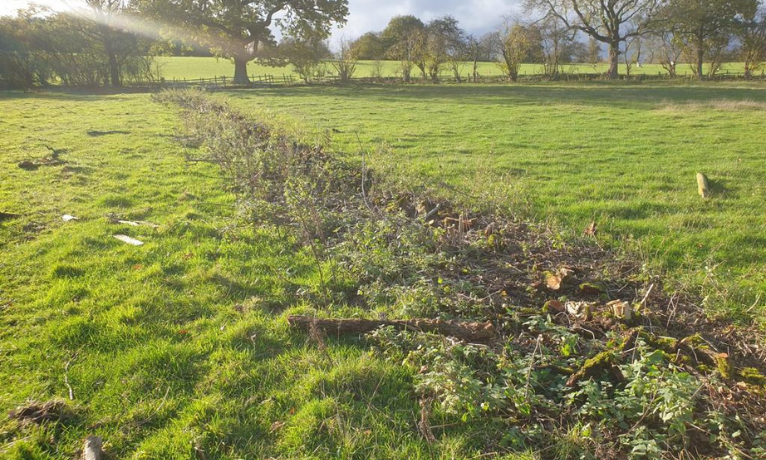 FARM TO COPPICE PROJECT
We've recently started a new big project on the farm to coppice (cut back) many of our hedges to allow new re-growth and plant new hedgerow plants in the gaps. It will then be fenced off to protect it over the next few years whilst it grows back. This project is majority funded by the […]