TUESDAY
Mugginton, Weston Underwood, Turnditch, Windley, Hazelwood, Hulland, Mickleover
WEDNESDAY to FRIDAY
Belper, Duffield, Holbrook, Kilburn, Milford, Coxbench, Little Eaton, Breadsall, Allestree, Darley Abbey, Kedleston, Quarndon, Mackworth
Stock up on all your Croots favourites and have it delivered to your home. Delivery charge is £2 for orders over £35 (free if current elderly and vulnerable customer) and £3.50 for orders under £35 and there is a £20 minimum order value.
Our online service is a convenient way to shop for fresh, local foods. We will carefully select the freshest foods for your family and pack it for delivery straight to your door. Please check out where we deliver to, but remember if we don't cover your area, you can always try our FREE Click and Collect service.
How does it work?
Select your items and
book a delivery slot online
OR email your shopping list to
orders@croots.co.uk
or ring 01332 843032 option 5 to place an order.
Please note the cut off for all orders is 2pm the day before delivery.
Deliveries will be made to the doorstep only.
Before ordering please speak to a member of the team if you have any questions about allergies or intolerances.
Please see information about our delivery days below.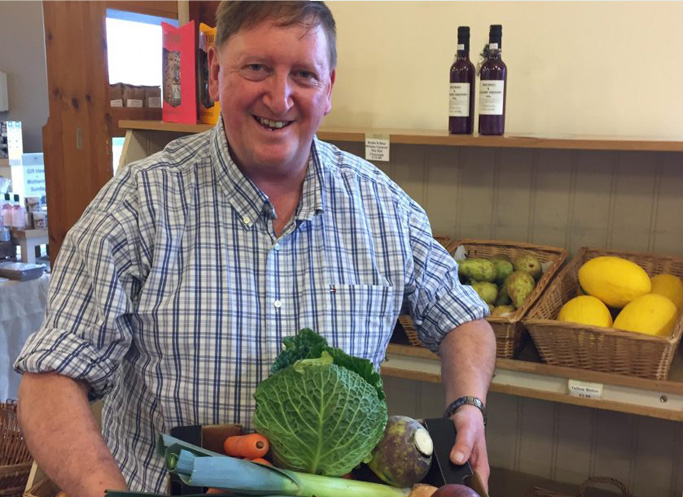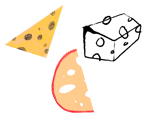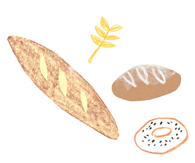 DELIVERY DAYS
TUESDAY (11am till 4pm)
Mugginton, Weston Underwood, Turnditch, Windley, Hazelwood, Hulland, Mickleover
WEDNESDAY to FRIDAY (11am till 4pm)
Belper, Duffield, Holbrook, Kilburn, Milford, Coxbench, Little Eaton,
Breadsall, Allestree, Darley Abbey, Kedleston, Quarndon, Mackworth