We've responded to your requests and are now delivering our locally sourced & home produced fresh produce to local areas for the elderly and most vulnerable!
There is a £20 minimum order value. For orders under £35 a £3.50 delivery charge will apply. For orders over £35 it will be free delivery.
Please email your shopping list to orders@croots.co.uk or ring 01332 843032 option 5 to place an order.
When placing an order, please allow 48 hours for us to contact you to confirm availability, allocate a delivery time and take payment.
Orders need to be placed by 3pm 48 hours before the date of delivery, apart from Mondays deliveries which need to be placed by 3pm on the Friday before.
Deliveries will be made to the doorstep only.
Before ordering please speak to a member of the team if you have any questions about allergies or intolerances.
Please see information about our delivery days below.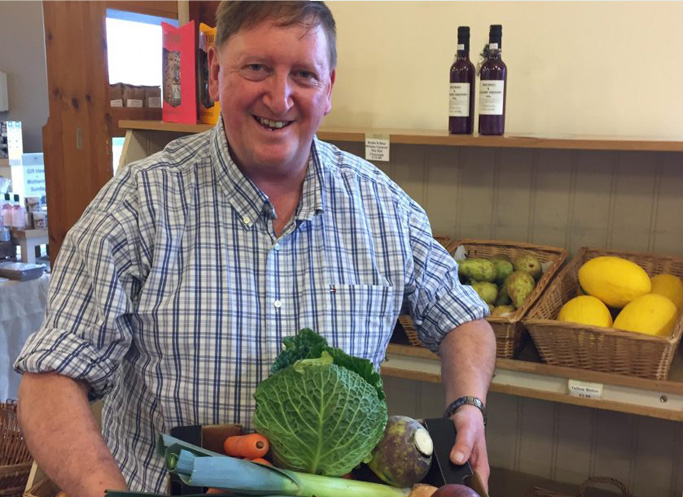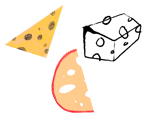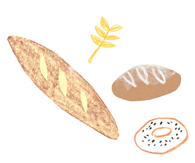 DELIVERY DAYS
MONDAY
Hazelwood, Shottlegate, Turnditch, Cross o th'hands, Windley, Weston Underwood,
Kedleston, Idridgehay
TUESDAY
Quarndon, Allestree, Breadsall, Little Eaton, Darley Abbey, Duffield Road, Kedleston
Road
WEDNESDAY & FRIDAY
Duffield
THURSDAY
Coxbench, Holbrook, Makeney, Kilburn, Milford, Belper, Blackbrook